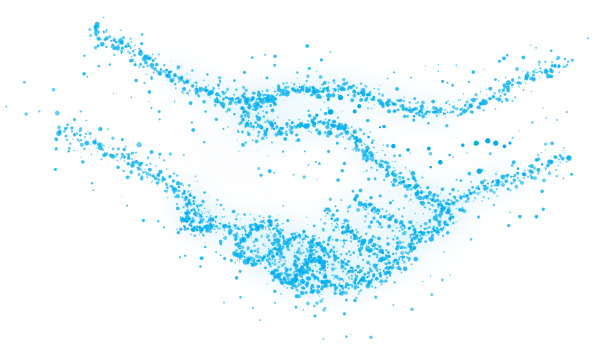 The DEFINITY® Illuminate Series
See VALUE in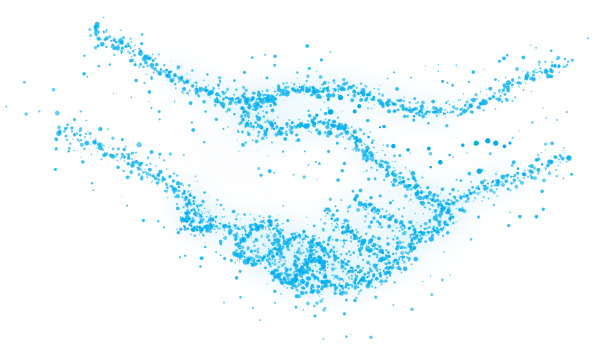 The DEFINITY® Illuminate Series is designed to increase quality and efficiency, reduce costs, enhance diagnostic accuracy, and improve adherence to UEA guidelines1-4
Through the DEFINITY® Illuminate Series, Lantheus provides you with institutional and educational value presentations, webinars, and an operational efficiencies toolkit. They aim to:
Drive clinical and diagnostic value across stakeholders
Deliver clinical and technical support
Support the efficient implementation of DEFINITY® across clinical settings
Optimize DEFINITY® images
Help to integrate UEA policy
Help echo lab with sonographer administration of DEFINITY®
CLINICAL SPECIALIST PROGRAMS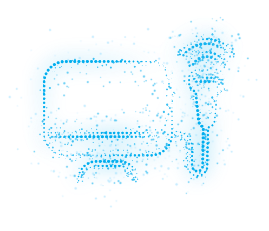 See SUPPORT in High DEF(INITY)™
---
Dedicated on-site clinical and technical support delivered by expert sonographers to assist with the efficient implementation of DEFINITY®.*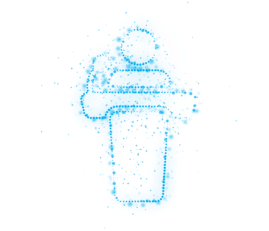 See EXPERTISE in High DEF(INITY)™
---
Physicians and sonographers share their knowledge and experience on the diagnostic and clinical impact of DEFINITY® on echocardiograms in speaker program presentations.*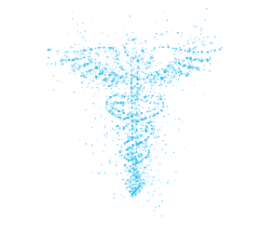 See CARING in High DEF(INITY)™
---
Presentations that address nursing staff needs on the safety and efficacy of DEFINITY® and the overall impact it has on patient care.†
These programs fulfill a need for structured teaching opportunities for non-reading clinicians, which benefits both patient care and interspecialty collaboration5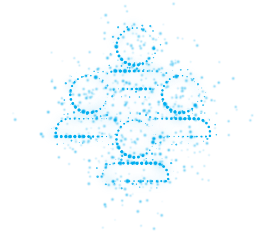 See CONNECTIONS in High DEF(INITY)™
---
Physician-to-physician forums where HCPs can connect and share how UEAs impact the diagnostic capability of echocardiography.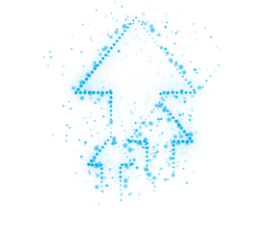 See IMPACT in High DEF(INITY)™
---
Designed to enhance echocardiography by identifying suboptimal echo rates and to illustrate the clinical and economic benefits that can be achieved with appropriate use of DEFINITY®. This quality improvement program helps participants:
Define and quantify the challenge and impact of suboptimal echo
Recognize the important role that DEFINITY® has in improving diagnostic quality, cardiac diagnosis, and patient management2,3
Identify costs of using DEFINITY® for patients with suboptimal echoes compared to the cost of other imaging modalities and related expenses associated with the need for additional downstream diagnostic procedures2,3
Evaluate the clinical and economic benefits that are possible with the appropriate use of DEFINITY®2-4
Initiate a quality echo program that will better serve their patients and their institution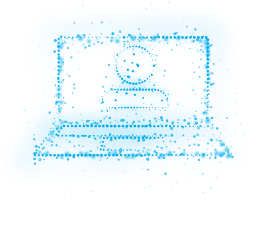 See KNOWLEDGE in High DEF(INITY)™
---
Live and on-demand webinars designed to provide timely and important information on the use, implementation, and impact DEFINITY® has on cardiac diagnosis, patient management, and cost-effectiveness in echocardiography.* Topics include:
Cardiac diagnosis and patient management
Case study review
Contrast echo in critical care
DEFINITY® across multiple care settings
DEFINITY® implementation and administration
DEFINITY® safety profile
Guidelines and standards
Image optimization
Improving patient outcomes
Optimizing the value of DEFINITY®
Quality-driven echocardiography
Workflow efficiency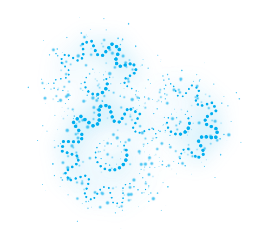 See GUIDANCE in High DEF(INITY)™
---
A detailed guide to help implement DEFINITY® in your institution, including a summary of American Society of Echocardiography (ASE) Guidelines, discussion framework for roles and responsibilities for optimizing DEFINITY® use, and detailed instructions and troubleshooting tools.
* Society of Diagnostic Medical Sonography (SDMS) credits are available for sonographers who enroll in these programs.
† American Association of Critical-Care Nurses (AACN) credits are available for nurses who enroll in these programs.
UEA=ultrasound enhancing agent
Annually, Lantheus educates ~10,000 HCPs through >1000 programs. A majority of the programs provide SDMS and AACN credits.1
References:
Data on file, Lantheus.

Kurt M, Shaikh KA, Peterson L, et al. Impact of contrast echocardiography on evaluation of ventricular function and clinical management in a large prospective cohort. J Am Coll Cardiol. 2009;53(9):802-810. doi:10.1016/j.jacc.2009.01.005

Main ML, Fu JW, Gundrum J, LaPointe NA, Gillam LD, Mulvagh SL. Impact of contrast echocardiography on outcomes in critically ill patients. Am J Cardiol. 2021;150:117-122. doi:10.1016/j.amjcard.2021.03.039

Lester SJ, Askew JW, Hurst RT, et al. Contrast echocardiography: experience in a clinical echocardiography laboratory. J Am Soc Echocardiogr. 2006;19(7):919-923. doi:10.1016/j.echo.2006.01.025

Ayesa SL, Katelaris AG, Brennan PC, Grieve SM. Medical imaging education opportunities for junior doctors and non-radiologist clinicians: a review. J Med Imaging Radiat Oncol. 2021;65(6):710-718. doi:10.1111/1754-9485.13266